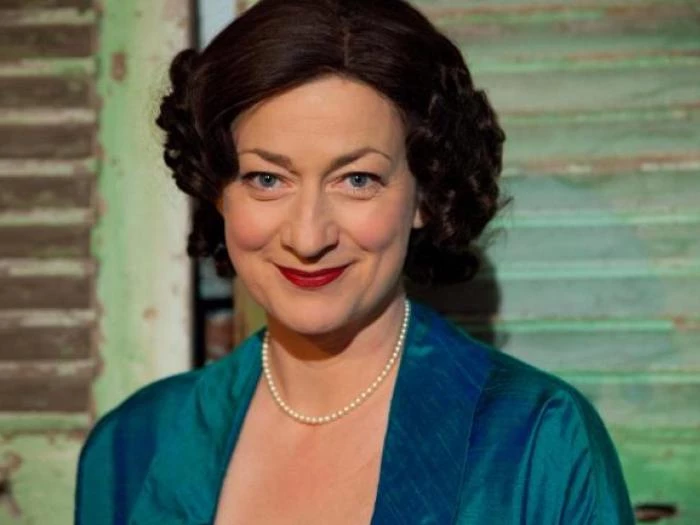 'Whattalife' – at the Barbour Institute, Sunday 21st May, at 6.30 pm.
Kathleen Ferrier was one of Britain's phenomenal women of the 20th century. Whattalife tells the story of this great English contralto from her debut as a singer in 1940, her meteoric rise and her tragic death in 1953.
Just like Kathleen during her short but full life, the show has a great sense of fun and talks straight from the heart. Professional actress and contralto, Lucy Stevens has researched and created a unique and totally engaging performance. The play is written in Kathleen's own words taken from her letters and diaries. Sung music from her repertoire is woven through the text.
This is the final event in the Sandstone Ridge Festival which runs from Thursday 18th – Sunday 21st May and which takes place in Burwardsley, Cholmondeley, Bunbury , Malpas and Tattenhall.
Tickets cost £10 and are available locally at:
Tilly's Coffee Shop, Bunbury CW6 9QS
Cheshire Arts Hub, Burwardsley CH3 9NU
The Post Office, Tattenhall CH3 9PX
The Old School Tea Rooms, Malpas SY14 8NN
Or CLICK HERE to visit The Sandstone Ridge Festival website for more information and to book online.