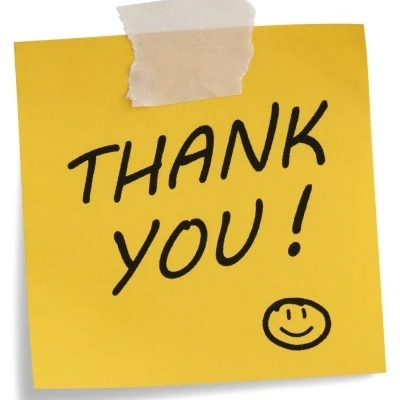 What a difference a weekend makes!
Normality has returned to the Barbour Institute in what is likely to have been one of our most successful Charity Beer Festivals of all time.
You turned out in capacity numbers and for that we thank you.
Particular praise was received from a group of 11 visiting CAMRA (Campaign for Real Ale) enthusiasts who considered the event to be absolutely first class, commenting very favourably on both the quality of the beers and on the quiz – what a seal of approval!!
We are now busy tying up all the loose ends before we reveal the final amount that will be awarded to each of our principal charities – The NW Air Ambulance Charity & The Children's Society.
An event of this size requires significant inputs from a very great number of individuals, not least our principal sponsor Thom Morton at SPAR Tattenhall, 16 other village concerns who sponsored individual barrels of beer and cider and, of course, to a range of local businesses who took up advertising space in our Tattenhall Beer Festival 2016 Programme or assisted us in the distribution and/or sale of tickets. Further votes of thanks were listed on Page 11 of the Programme – thank you to each and all.
And, finally, to the unsung heroes on the Tattenhall Beer Festival Committee who have devoted time, energy and capacity to this substantial charity community event.
Watch this space for the final figure raised!