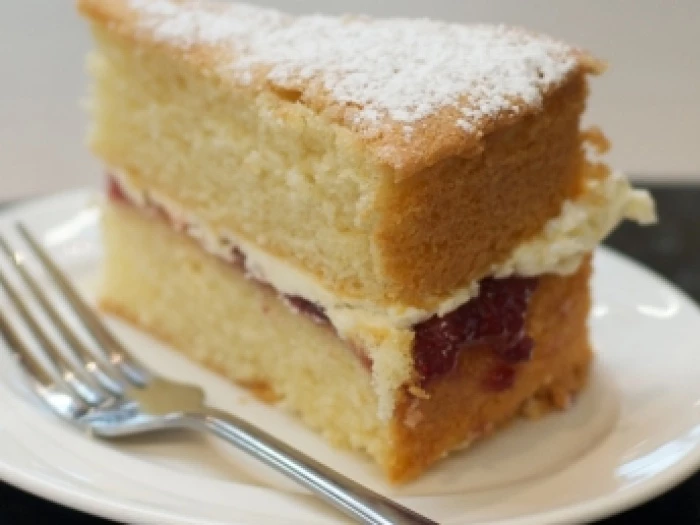 This member of the Webteam did have it in mind that you could have spent an entire week most recently, attending the daily Macmillan coffee mornings that were held throughout the village.
How enjoyable – tasty home-made cakes and delicious coffee whilst temporarily forgetting any commitment to the waistline!
However, we need to mention that
Gifford Lea
Ditzy Rose Makery
Flacca Court Retirement Estate
the Village Market
Salon Vie, and
Christine Rees
raised a combined total of just over £1200 in their endeavours.
A truly fantastic total everyone – WELL DONE!