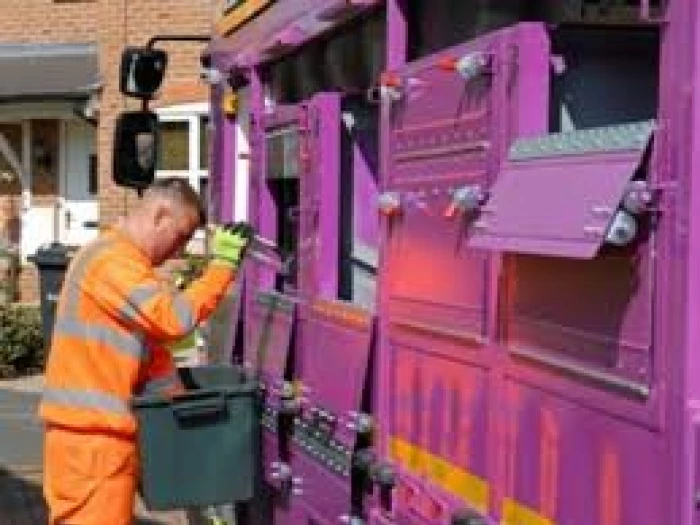 Your guide to Waste and Recycling over the holiday .....
Garden waste collections will resume on Monday 16 January 2017. Any real Christmas trees can be chopped up to a size which allows the lid to close and placed into householders green wheeled bins for collection from Monday 16 January 2017.
For more information about what can be recycled following your Christmas festivities, please click here.