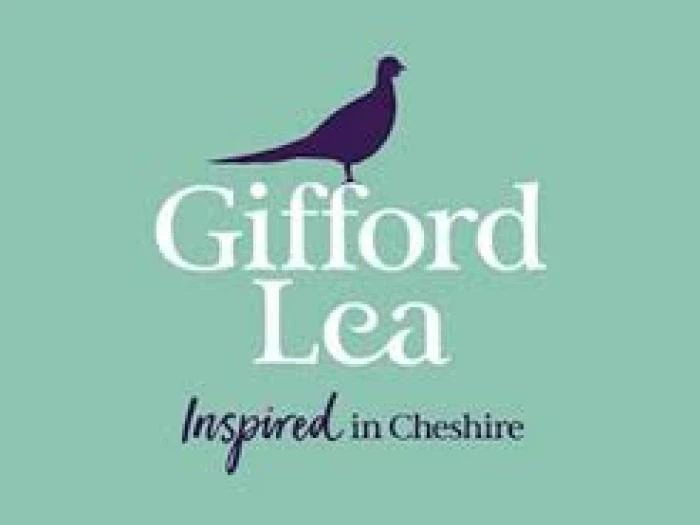 Gifford Lea, a later living community in Tattenhall, has appointed Rachel Butterworth as its new village manager.
Rachel joins the team with 20 years' of experience working in the health and fitness industry. Rachel took on her first General Manager role 15 years ago running clubs for Nuffield Health and David Lloyd, where she managed their flagship site in the north west. Rachel's passion for staying fit and healthy is at the heart of Inspired Villages' ethos when it comes to later living and something she aims to share with residents at Gifford Lea.
Rachel also has plans to continue Gifford Lea's community development by raising further awareness of the village with non-residents and the wider community who can enjoy the state-of-the-art facilities such as the restaurant, 'The Dining Room'. There are also plans to expand community outreach for Gifford Lea residents. Rachel comments: "It is on the agenda to look at our resources and see how we may be able to get out and assist any older or vulnerable residents in the village, whether that be helping with some gardening or collecting medicines or groceries."
Operated by later living providerInspired Villages, Gifford Lea is situated in the Cheshire countryside on the outskirts of Tattenhall. Gifford Lea village currently offers 104 later living apartments and boasts a range of impressive facilities, which include: a wellness spa with relaxation pool, restaurant, bar, hair and beauty salon, gym, craft room and library/cinema room. Work is currently also underway on phase 3 which when complete, will offer at total of 162 retirement properties.
WeLoveTattenhall!