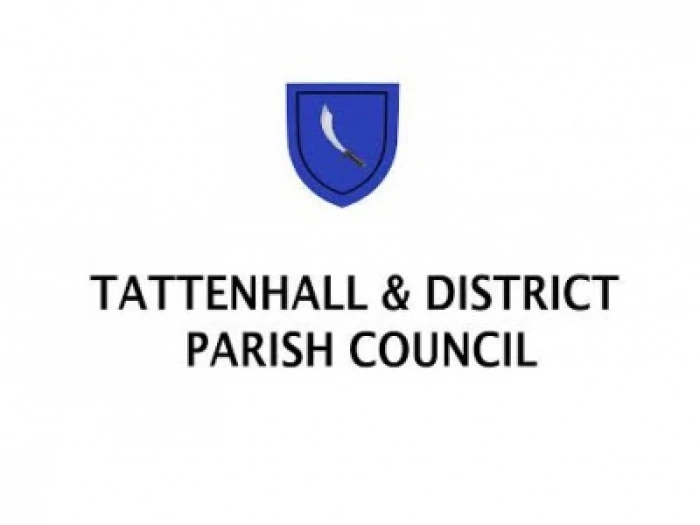 Whilst Tattenhall Online is apolitical, it does not prohibit members of our Webteam attending meetings of the Parish Council or, as was the case last night, the October meeting of the Planning Committee.
And, what a meeting to attend – anything but dull and highly controversial in part.
Protocols and due process were discussed at length with some members of the Committee more than vociferous in their views!
So closely debated was Item 5 on the Agenda which related to 'amended comments' on Housing Allocations that the Chair had to ultimately use his casting vote in support of the amendments.
What was apparent to an impartial observer was that certain Members of the Committee had changed their views since the original record of the September Meeting had been recorded and that a series of subsequent emails had been circulated which were hotly debated. Minutes appear retrospectively (i.e. after approval) which meant that whilst writing this article it was impossible to refer to the September Minutes themselves.
That said – in my capacity as an impartial observer and as a reporter for Tattenhall Online – I commend any 'ordinary member of the public' (a direct quote from one of our Councillors) to attend future meetings in which controversial issues might be discussed – it makes for an interesting evening!
What is not in dispute, however, is the workload that falls upon the shoulders of some of our Parish Councillors and the sheer volume of material which requires their subtle understanding.
For further information visit Tattenhall Parish Council Website http://tattenhallpc.co.uk/the-parish-council/minutes/