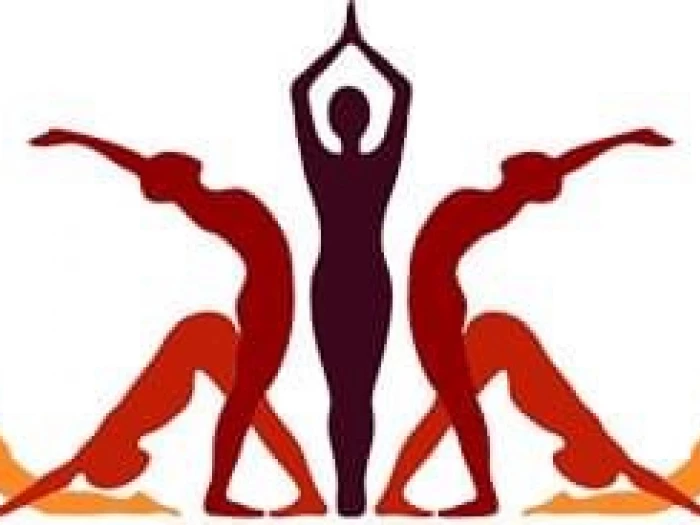 Hope you're all keeping well, after some initial confusion about government guidelines, I am pleased to say we don't need to reduce the classes to six people including the teacher, as long as we are obeying the covid safety rules.
Reminder: You must wear a mask and sanitise your hands when you enter and leave the studio, you can take your mask off when you're exercising if it's okay with the teacher, please check before booking if this is an issue.
You must bring your own mat and head cushions etc.. if needed, if you use one of our mats you will have to clean it after use for our protection, please bring your own water, arrive and leave in your exercise clothes.
Please keep your distance from your teacher as well as each other.
Also due to popular demand Yelena with be offering a gentle yoga and Soundbath class on Friday 23rd October 6-7.30pm, booking essential, fills up quickly.
New Intermediate Pilates class with Rachael Kidd
Thursdays 10.00-11.00am
Trial session £8.00 Thursday 22nd & 29th October
Rachel has lived in Cheshire all her life & after graduating with a BSc(hons) in Physics & a PGCE, she taught Physics to 11-18's for 13 years.
Rachel has attended Pilates classes for over 10 years & more recently, after sustaining 2 sports related injuries where she used Pilates throughout her recovery to improve flexibility & gain muscle strength, decided to study for her Level 3 Diploma in teaching Mat Pilates.
Pilates focuses the mind & improves flexibility, mobility, posture & strength.
She is looking forward to meeting you all.
Reminder of this blocks timetable
Mondays
7.30-8.30pm: Hatha Yoga with Lynn All Levels
also available on line
Tuesdays
10.00-11.00am: NIA Dancing with Laura – All Levels
12.30-1.30pm Hatha Yoga with Danielle. – All Levels
Wednesdays
8.45-9.45am Beginners Pilates with Anna
10.15-11.15am Intermediate Pilates with Anna
11.45-12.45pm Spiky Ball: Helps to release tight muscles using spiky balls plus some Pilates based exercises – please bring your own spiky balls – All Levels – with Anna
1.15-2.15pm Intermediate Pilates with Anna
7.00-8.15pm: Hatha Yoga Flow & Breathwork – Intermediate -Lynn
also available online
Thursday
10.00-11.00am – Intermediate Pilates with Rachael
Fridays
8.45-9.45am Intermediate Pilates with Anna
10.15-11.15am Beginners Pilates with Anna
11.45-12.45pm Adult Ballet with Anna-All Levels
Saturdays
10.00 – 11.15 am – Kundalini Yoga with Danielle. – All Levels
The Studio Tattenhall, 2 Worley Court, Bolesworth Road, Tattenhall, CH3 9PU
all bookings: 07870 373545
lynntcm@hotmail.co.uk