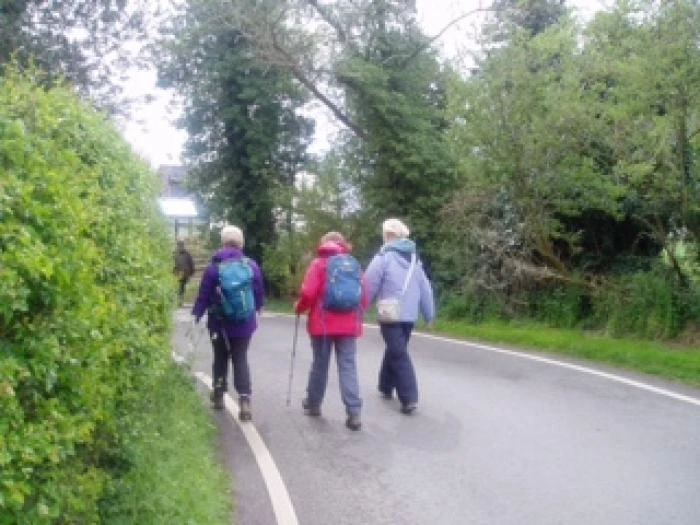 U3A Walk Thursday May 9th.
Keith and Diane are leading this walk.
This short walk is a circular walk of about 4 miles around Malpas. It starts and finishes in the centre of Malpas. It is mostly a mix of paths and quiet country lanes. Our recce took just over 2 hours. It is generally flat with some gentle uphill sections. There are 2 stiles and one narrow footbridge. We didn't see any livestock. A couple of ploughed fields were a bit muddy.
We have arranged the Old Fire Station cafe in Malpas after. Please let me know before Tuesday evening if you are staying for lunch.
Suggest a 10am start meeting at the monument at the junction of the main Street and Church Street. There are 2 free car parks one on the left behind the fire station before reaching the main street, the other turning left off the high street.
Or Meet behind Alisons cafe by 9:30.
To get to Malpas, go south on the A41 to the Hampton roundabout the straight into Malpas.
Please let Jill know if you can come, where you will meet, and whether you can stay for lunch.