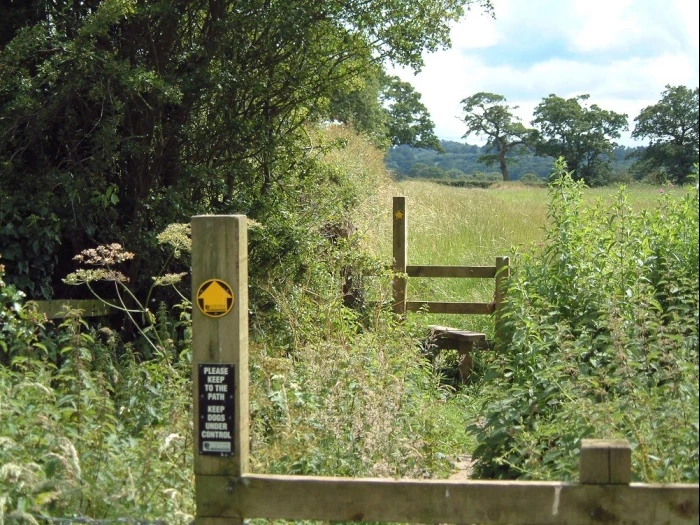 Below are the details of next week's walk, being led by Lisa and Ian:
It is a pleasant circular walk of about 7 miles to the North of Tattenhall.
We propose meeting at Alison's to begin the walk from there at 10am.
The walk is about 7 miles but is relatively flat. The terrain is a variety of fields, tracks, road and canal paths.
One field in particular was muddy and had an uneven surface, another was very wet under foot so we recommend walking boots, long trousers and gaiters.
There are about 12- 14 stiles and a few bridges. There was one cattle field with cows and calves, they didn't take any interest in us.
Ian took his trusty secateurs along and has cleared the way for us. We will need drinks and snacks for a half way stop.
We propose having lunch/teas, coffees etc at Alison's on our return.
Please let Jill know if you can come, and by Tuesday evening if you would like to stay for refreshments at Alison's at the end.