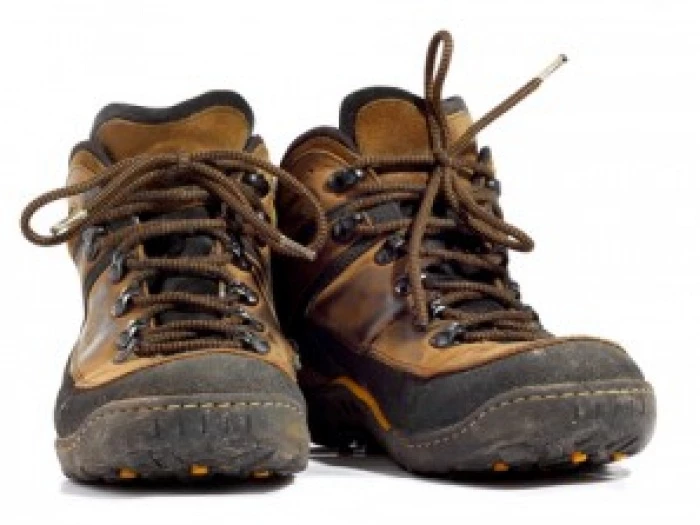 Here are the details of the U3A walk which will take place on Thursday 26th October.
This is a gentle 6.5 mile walk in Delamere Forest.
From the Gresty's Waste car-park, we cross the main road, along the forest up to Pale Heights, round Blakemere returning to have lunch at the visitors centre. Back home through Nettleton wood. No stiles or animals (except lots of dogs) there was little mud this week, but that depends on the weather. Just a couple of moderate slopes, but good views. Just bring a drink for the walk. It took us 3 hours to walk.
To reach the car-park, we went out of the village on Tattenhall Road, through Huxley to Tarporley. North on the A49 to Cotebrook then left on B5152 to the Fishpool pub. Left there, and left at the junction of A54 and A556 towards Chester. The car-park is only about half a mile on the left, opposite the lodge.
From Chester, take the A51, then A54 through the traffic lights at the end of the Kelsall bypass. The car-park is about half a mile on the right.
We plan to leave the car-park behind Alison's at 9.20am and start the walk at 10.00am.
It is important that everyone contacts me to let me know if you are coming since bad weather can mean a change of plans -- jillhug@ hotmail.co.uk or 01829 770634.
Remember, you don't have to be a U3A member to join us for a couple of trial walks but after that, we do ask you to join the group.
We look forward to seeing you.