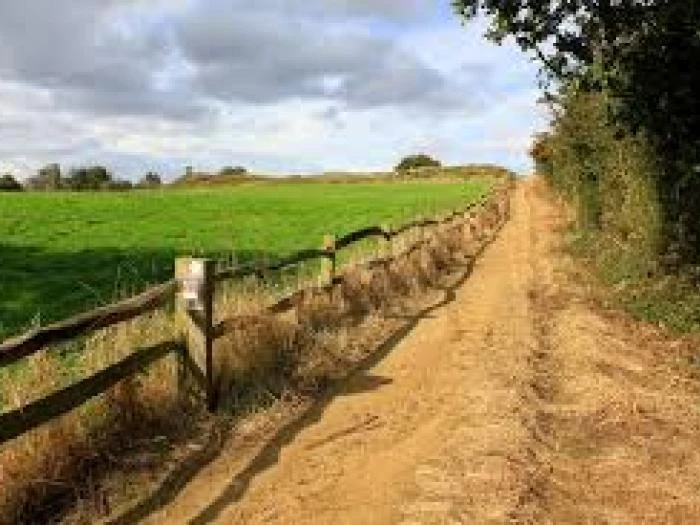 Here are the details of our last long walk of the year, which will be led by Janet Weston
Helsby Hill and Alvanley 6.6 miles moderate. The walk takes about 4 hours with some moderate ascents and descents with short rocky or uneven sections, and some steep drops. It is muddy or overgrown in places but there is also some road walking near Alvanley.
Bring sandwiches (lunch) and drinks
Parking at Netherton Hall- please park round the back of the Hall by the kitchens. .Coffee/drinks
afterwards in the hall if people wish. No toilets on route
Address: Netherton Hall, Chester Rd, Frodsham WA6 6UL

If we aim to leave Netherton Hall by 10.15 please, and Janet will meet everyone there.
Otherwise, meet in the carpark behind Alison's Cafe in time to leave at 9.30
Directions:-
North up the A41 to the Hoole roundabout. Go right onto the A 56 and through Dunham on the Hill and Helsby. Netherton Hall is on the left just as you enter Frodsham.