Sun 5th Apr 2020

Partly cloudy 17°C
The beautiful village of Tattenhall in Cheshire
Jill Hughes:
February 2020
The next, long walk is being led by Helen. Again, finding a suitable walk wasn't easy!
Our planned walk this week starts at The Grosvenor Hotel, Wrexham Road, Pulford CH4 9DG. To get there, go to Chester on the A41 then west onto the A55. At the first junction take the A483 towards Wrexham, then almost immediately left onto the
B5445 tho old Wrexham road. The Grosvenor is about 2 mile on the right.
The walk is about 6 miles along lanes, farm tracks and a couple of fields that could be muddy about half way around. (If too bad we could always retrace our steps back to the start)
From the Grosvenor we take Old Lane down to Poulton, through the Village along a track to the Old Pulford Brook, then on to the Pump House, where we cross a couple of fields towards Trevalyn, picking up a track into the Village, there.
We can then walk down quiet country lanes to Lavister, across part of a former Golf Club and return to the Grosvenor. The walk is flat with few stiles, if any.
The Nelson Bar there serves a variety of food, drinks and coffees.
Their menu can be seen on their website at
www.grosvenorpulfordhotel.co.uk
Jill needs food choices by Monday evening please as we need to preorder, and book tables.
We can meet as usual at Alisons by 9.30am or at the Grosvenor by 10am
The weather forecast looks ok so far for next Thursday, so I hope you can make it.
I estimate it will take about 3 to 3.5 hours with a stop for drinks. Bring whatever refreshments you need for this.
Please let Jill Hiughes know if you can come, where you will meet, and your menu choices by 6pm on Monday if you would like to stay for lunch so that I can pass them on to Helen.
popular recent storiesAlso in the news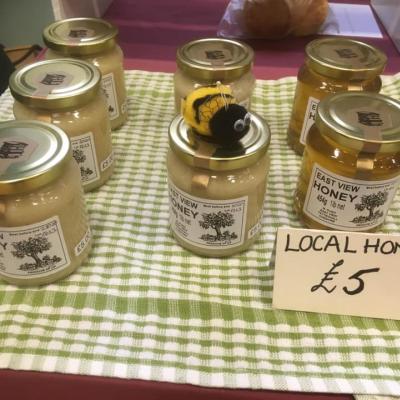 Tracy Oats: Mon 30 Nov 12:00am
Tattenhall Village Market will be holding its last market of 2019 on Friday 20th December, and will be reopening on 17th January 2020, at the same times.We would like to wish all our customers a Happy Christmas and thank them for their support over the past 3...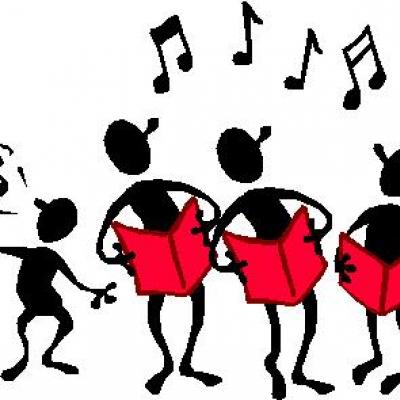 Ruth McPhillips: Mon 30 Nov 12:00am
OPAL (Older People Active Lives) is a much loved organisation within our village.In fact, they have also been named as one of our three nominated organisations to benefit from our upcoming Charity Beer Festival this October.To continue to support them further, please come along to the following Tattenhall Singers Event... the WI will also be in support providing free PIMMS on arrival...