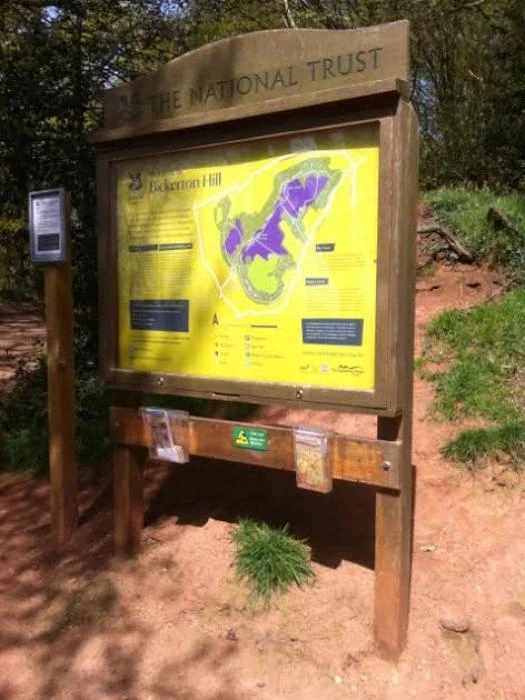 'Happy New Year' to you all.
We start 2017 with a short walk from the Sandstone Inn to Maiden Castle in the Bickerton Hills.
It should take about 2 hours and includes a couple of inclines!
I don't think that there will be stiles or farm animals.
We suggest that you bring a drink/snack for the walk, and if desired, stay for coffee or lunch at the pub afterwards.
To reach the Sandstone, leave Tattenhall on the Bolesworth Road, go straight on, through Harthill, continue on along Harthill Lane, and the pub is directly opposite after crossing the A534.
We plan to leave the car park behind Alison's cafe at 9.45am on Thursday 12 January and start our walk from the Sandstone at 10.15am.
It is important that everyone contacts me to let me know if you are coming since bad weather can mean a change of plans – jillhug@ hotmail.co.uk or 01829 770634
Remember, you don't have to be a U3A member to join us for a couple of trial walks but after that, we do ask you to join the group.
We look forward to another year of splendid walks!