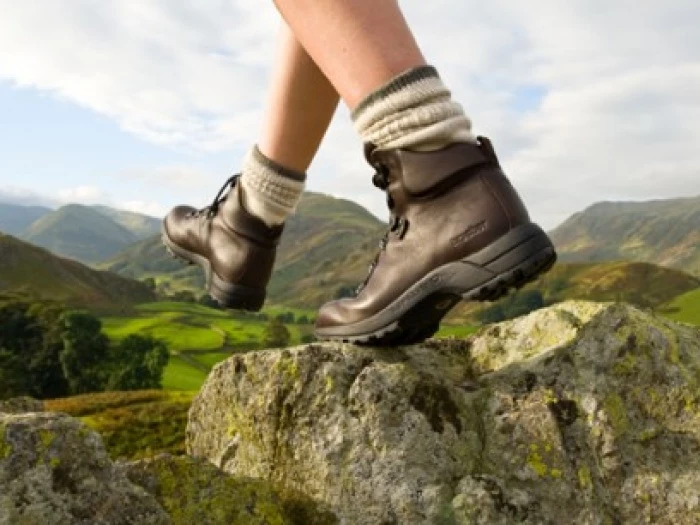 Our short walk for this Thursday is a 2.5 mile circular walk around Aldford which would suit strollers as well as other walkers.
Viv has offered to book a table for lunch, so please let me know if you wish to be included and I will confirm numbers.
I suggest we meet at Alison's at 9.45am or Aldford at 10.00am in the village car park opposite to the Church in Church Lane.
It is important that everyone contacts me to let me know if you are coming since bad weather can mean a change of plans -- jillhug@ hotmail.co.uk or 01829 770634
Remember, you don't have to be a U3A member to join us for a couple of trial walks but after that, we do ask you to join the group.
We look forward to seeing you.