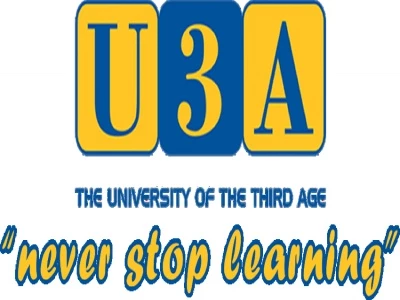 #Come and join us for the next meeting of West Cheshire Rural U3A on Thursday 17th October at the Barbour Institute.
June Corner will entertain us with her anecdotes and collections of early 20th Century underclothing in "Naughty but Nice".
Refreshments will be available from 2.00pm.
The U3A (University of the Third Age) is a group catering to the needs of retired and semi retired people. We offer a range of group activities in addition to our monthly meeting. These groups meet at regular intervals throughout the year. Events are usually held in the Barbour – if we are doing something different i.e. an outing instead of the monthly meeting we will give plenty of notice and details of that visit.
A full list of groups can be found on our website by CLICKING HERE.
We always welcome new members.