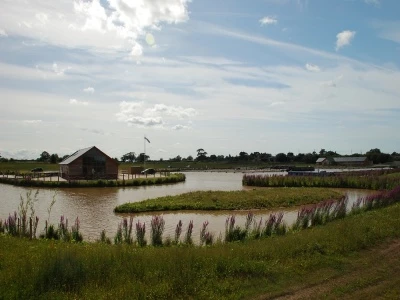 Why is Tattenhall currently a Vodafone black spot? How many people are grumbling more than ever about the inadequate mobile phone coverage. People have been seen standing on the cricket field or parked down country lanes, staring at their phones, desperate for a couple of bars of signal. Eureka, a signal, then seconds later it is gone! Half finished messages lost in cyberspace.
And what do Vodafone say? Yes there are problems and they will be repaired by 4th, then 8th, then 10th October. Take out the SIM card and blow! The world giant does not seem interested in humble phone users in rural Cheshire.
Sorry for the rant, but I guess plenty of you readers feel the same. Others will say change your provider. What about contractual commitments?
How wide a problem is this in our community and are those affected telling Vodafone of their frustrations? Ring 191 (when you have a signal) or 03333040191 and try to speak to someone around the world to get help. Sadly, their interest level is low, even when you threaten to leave.
Good luck.
Smoke Signal