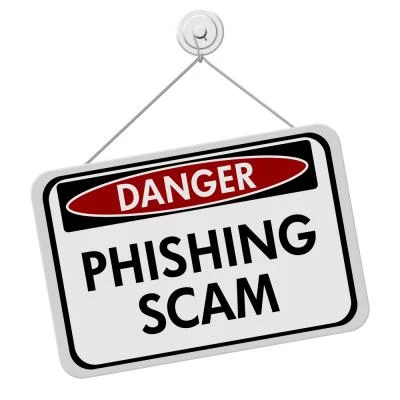 Cheshire West and Chester Council's Trading Standards officers are advising residents of a scam involving HM Revenue and Customs (HMRC).
Some residents have received a recorded message, allegedly from HMRC, stating that HMRC is bringing a lawsuit against the individual and is going to sue them.
The recipient is then asked to phone a number back and press "1" to speak to the officer dealing with the case. The team is aware of a number of cases across the borough.
This scam has been widely reported, and appears to be targeting elderly and vulnerable people. HMRC is urging people not to respond to these messages.
The fraudsters are using shock and panic tactics to terrify callers into paying up instantly by phone before they realise they have been scammed.
If you have been affected, please help HMRC's investigations by forwarding details such as date, time of call and the telephone number used to phishing@hmrc.gsi.gov.uk
For further advice or information on this issue or any other Trading Standards matter call Consumer Direct on 08454 040506. If an incident like this has resulted in financial loss report it to Action Fraud, CLICK HERE.