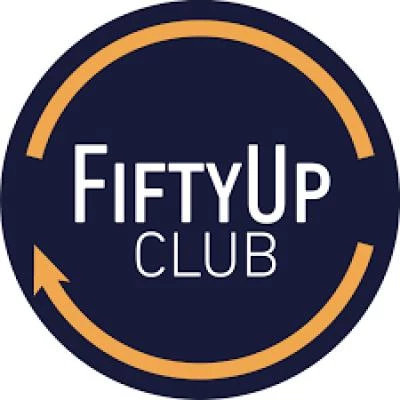 Many of you will know of Tattenhall Over Fifties (TOFs).
Meetings are held in The Barbour Institute.
On Thursday 5 April it is the Annual "Easter" Bingo event and EVERYONE is welcome. (We know technically it is after Easter but it's the nearest Thursday to the event that we meet)!
Tattenhall Over Fifties is a social group open to all residents of Tattenhall and the surrounding villages. Whilst the groups focus is the over 50's, any resident of any age will always be welcome. The group meets on the first Thursday of every month in the Main Hall at the Barbour Institute Tattenhall between 2 and 4 pm. New members are always welcome so please come along to one of our monthly meetings.
We look forward to seeing you all.