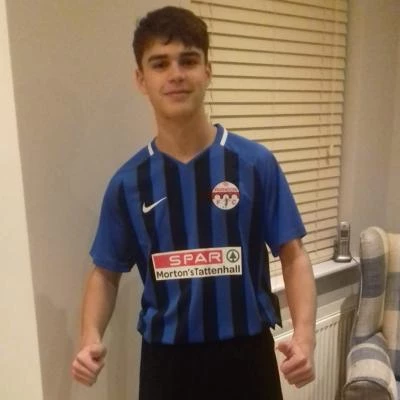 Never one to stand still, Thom Morton, Director of SPAR Morton's Tattenhall, has stepped up to the mark yet again.
Is there no end to the amount of sponsorship and community engagement provided by this individual.
On this occasion, SPAR Morton's Tattenhall has sponsored new home and away football strips for Farndon FC Vets.
Why Farndon FC Vets you ask – well, Lloyd the Store Manager, a number of lads and a number of customers all play for the team.
What better way to start the New Year – Well Done Thom!