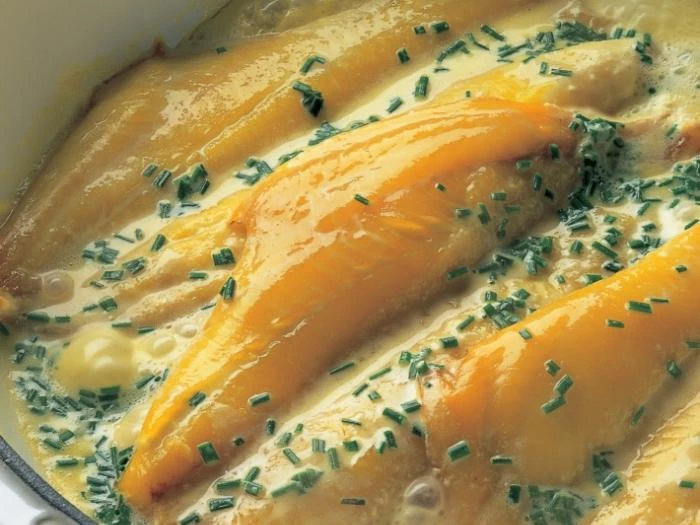 Just to let readers know that fresh Haddock, Cod and Smoked Haddock will all be available on the deli at SPAR from tomorrow morning.
Thom Morton, Director of SPAR, is always trying to keep everyone in the village supplied with their favourite foods and in response to a series of requests from Tattenhallers, Thom is now stocking fresh fish – just ready for the Easter Weekend – perfect timing.
Whilst instore, remember to pick up some delicious Easter Treats and support our fantastic local businesses in the nucleus of the village.
Happy Easter everyone.