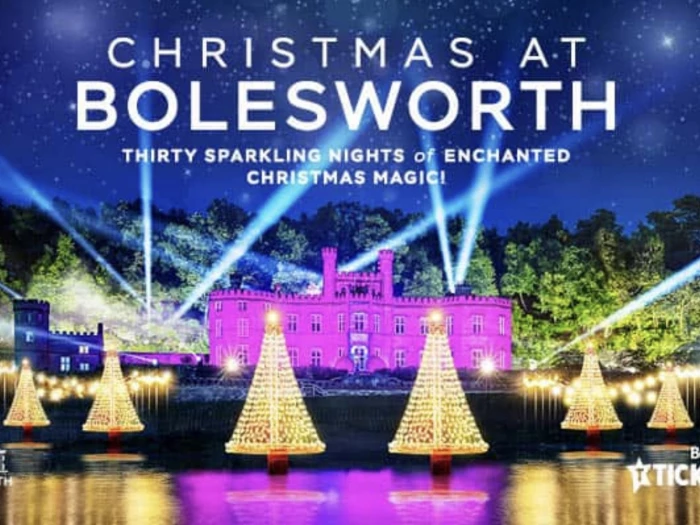 A Dazzling Opening Weekend
Get Tickets at Bolesworth is this coming Thursday from 4pm, then on select dates all the way through December to Christmas Eve!
Tickets will be available online until 2pm each day of Christmas at Bolesworth. Make sure to pre-book online to secure your slot and save money as tickets on the gate will be 20% more!
Click here for information or to book.
WeLoveTattenhall