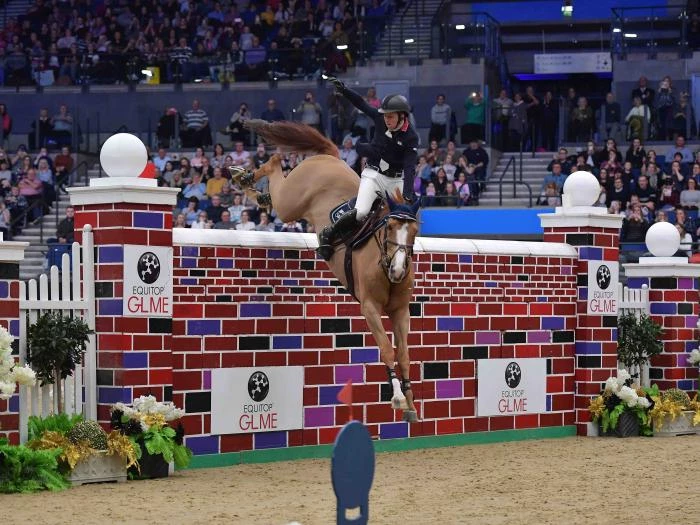 The TheraPlate UK Liverpool International Horse ShowIs Back – Bigger & Better! on the 28th-31st December 2019
Why think about it now? Well a summer Saver 10% discount is available up to end August.
June's Bolesworth event, The Equerry International Horse Show, sadly had to be closed to spectators because of horrendous weather conditions. Most of the equestrian events took place successfully behind closed doors. Fingers are now crossed for an exciting "The Equitop Bolesworth Young Horse Championship" on 14th to 18th August 2019.
Bolesworth Events are looking forward to the next big one, showcasing the annual spectacular in December at the Liverpool Arena WHICH HAS A ROOF!! It's worth thinking about it in August as the 10% discount ends on 31st August.
Now in its fifth year, the TheraPlate UK Liverpool International Horse Show is set to be bigger and better than ever following last year's huge success. Now a major part of the city's sporting calendar, the show has come of age and is not to be missed during the festive season and run up to the New Year.
December 28 to 31 2019
BOOK NOW with code 'SUMMER10' to get 10% off General Admission Tickets now.