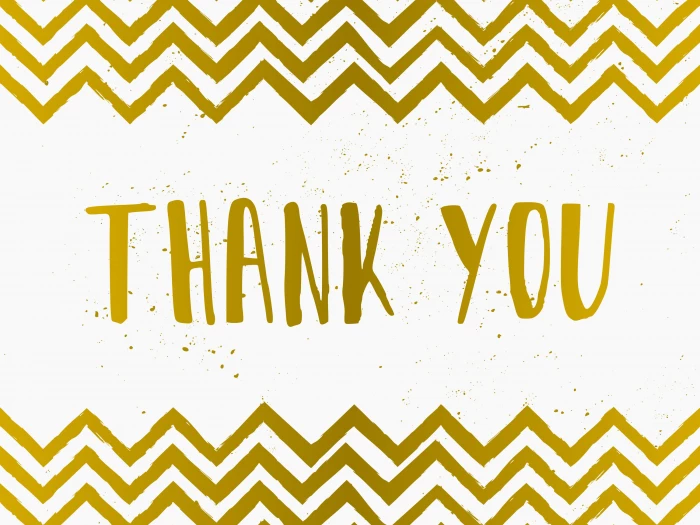 A huge 'THANK YOU' to everyone who has contributed to the GoFundMe Campaign regarding the flood event which took place in February and which badly affected some residents in Old Mill Place, adjacent to the Barbour Institute.
The Target of £2000 has been reached and exceeded.
'Thank You' too to Lesley Morton who kindly agreed to a donations box being located in Pluto House for those individuals who were unable to donate online.
As usual, the generosity of Tattenhallers knows no bounds and we are more than appreciative of your donations, particularly during these Covid times when hardship and uncertainty has been experienced by so many.
THANK YOU!