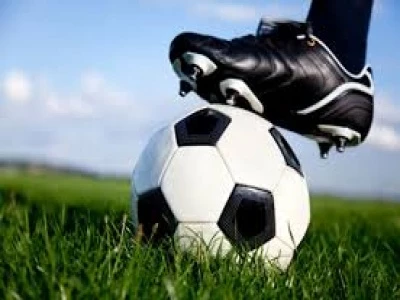 The football season here in Tattenhall is set to open with a hotly contested match between rival sides, the 'Tattenhall Veterans' (known as 'Tattenhall Vets') and the newly established 'AFC Tattenhall'.
This renaissance in footballing skill and prowess will witness the long-established 'Vets' (ranging in fitness and age) taking on the vibrancy and youth of the recently re-formed AFC Tattenhall, in what can only be described as a local derby.
The scene is set and this opening 'friendly' is set to equal the Merseyside derby in blood, the Manchester derby in sweat, and the Glasgow derby in tears. The promises to be one of the classics of this generation with both teams looking to kick their seasons off in truly memorable style.
Witness history taking place today 19 August, at 6.45pm at the Flacca.
It is guaranteed to be a spectacular event!