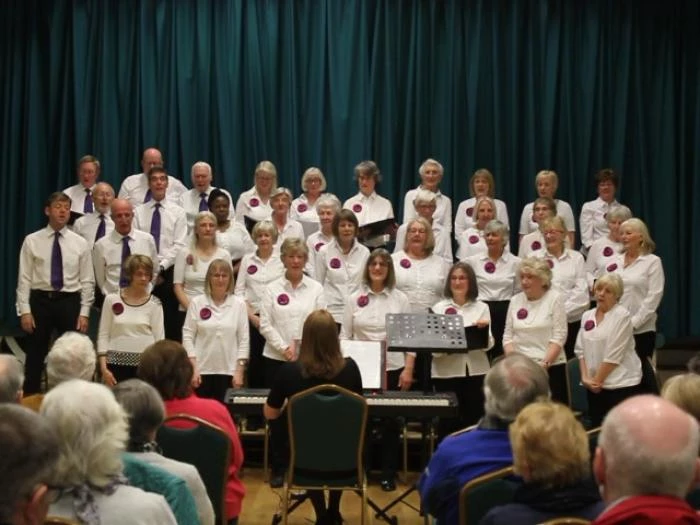 Sing for your Sanity
Tattenhall singers start back on Tuesday 29th September 8pm with a series of zoom sessions learning songs in 2 parts with help of dedicated music director Georgina.
Past, present and new members welcome.
All that is needed is access to zoom. We can help with the rest.
For further details telephone Sheila Siddorn treasurer (01829772688)