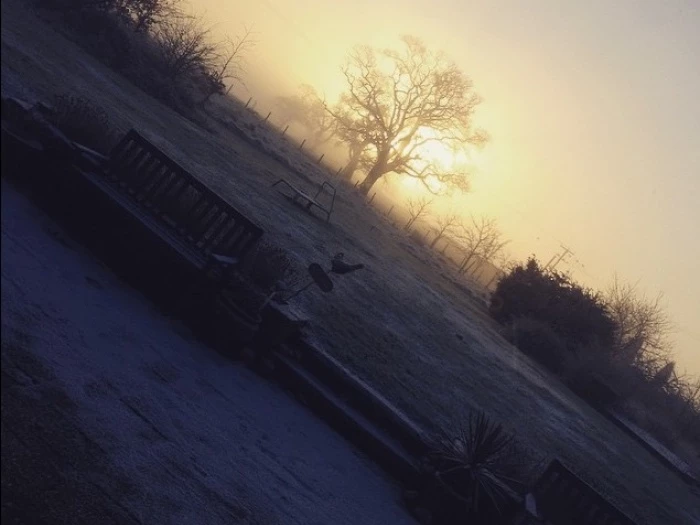 You have just another couple of weeks to submit your March entries for our ongoing Tattenhall Online Photography Competition.
Our latest submission for March is included. This photograph was taken from a resident's garden, looking out to the farmers' fields surrounding Tattenhall.
What do I have to do? Submit a photograph of Tattenhall (remember to include a brief description/your name/your contact number).
When is the deadline? 31 March 2016.
What is the outcome? Members of the Photographic section of the Webteam will judge (in their opinion) the best entry for the month.
Prizes – every month (yes, every month), Thom Morton will award a £20 voucher to spend in Spar on the High Street. During the month of December 2016, there will be further Christmas prizes to be won.
So, what are you waiting for ....
Rules apply – see previous features in the 'News' section of the Toolbar.
Good Luck to you all!