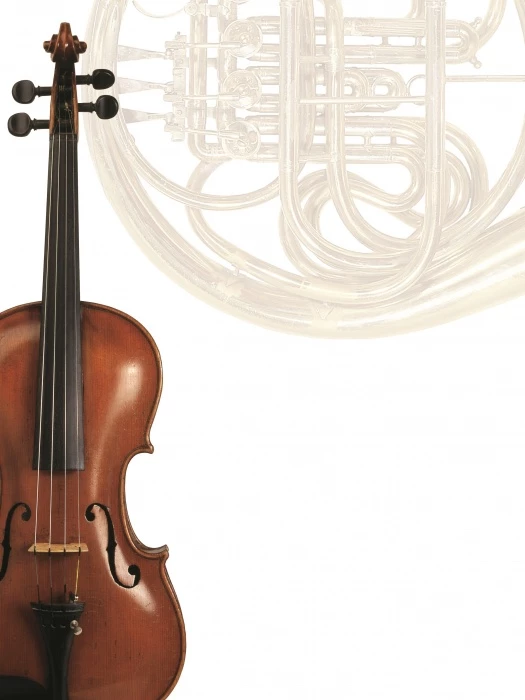 Following a wonderful evening of music last Sunday evening, here is a date for your diary for the next event!
The replacement concert earlier this month was wonderful and although it was disappointing to learn of the injury to one of the guitarist's hands the emergency stand in musicians, Leland Chen, violinist and accompanist Benjamin Powell were superb. Both praised the acoustics of St. Alban's and they were very delighted with the response of the audience. An excellent start to the New Year!

The season's next concert is on Sunday, February 14th, also Valentine's Day. Concert goers will be entertained by English National Opera singer, Alison Dunne who will be accompanied by Viv McClean, piano, Gemma Dunne, viola, Jessica Schaffer, cello and Ronan Dunne, double bass. All are players with the BBC Philharmonic Orchestra. They will perform a varied programme including Chopin – Ballade No.3 Op.47, Elgar- Salut d'Amour, Saint- Saëns- 'Mon coeur s'ouvre à ta voix' and Schubert's much loved 'Trout' Quintet.

The concert will be held in the Parish Church of St. Alban and start at 6.30pm. Tickets are £10 for non-members and £8 for members and can be purchased from Tattenhall News or just pay on the door. Under 19's are always free and we encourage any music students to come along and enjoy the concert and meet and chat to the musicians during the interval or at the end. Concerts end between 8.30pm and 9pm so it's not a late evening for youngsters and a tremendous opportunity for young musicians. If you have any enquiries contact Anne McGrath 01829 770932.