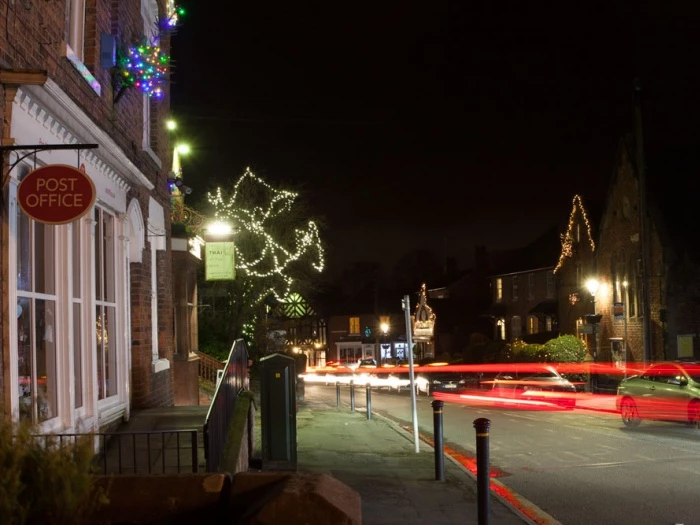 Don't forget it's late night opening this Friday night on the High Street in Tattenhall.
To help you get into the Christmas spirit, get a few presents bought and enjoy the sparkling lights...
The Tattenhall businesses staying open 'til late include Nettle, Complement, Pluto House, Hoarder's Den and of course Spar, which isn't really news but I'm sure someone will have Christmassy earrings or a tinsel head band on!!