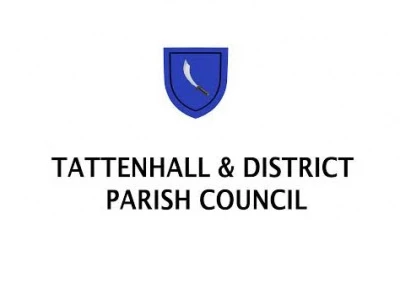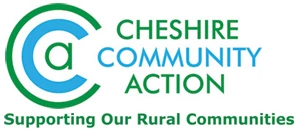 During the next couple of weeks, a Housing Needs Survey will be sent to every house in Tattenhall.
This survey is being carried out by Cheshire Community Action (CCA) on behalf of Tattenhall & District Parish Council (T&DPC) and Tattenhall & District Community Land Trust (T&DCLT).
The survey will provide information on current housing needs and how this may change in the future.
Many of you will know that T&DCLT is applying for funds from Cheshire West & Chester Council to develop a small brownfield site. It intends to provide permanently affordable housing in Tattenhall that will be specifically tailored to meet the needs of local people. To achieve this, T&DCLT needs to gather evidence on local housing need to inform and guide the new development. The evidence will also be used by T&DPC in their planning process.
The survey should take no more than 15 minutes to complete. All responses will be kept confidential and held with Cheshire Community Action. All data will only be used in compliance with data protection laws.
If you have any questions about the survey or require more copies, please email: john.heselwood@cheshireaction.org.uk or call 01244 305321.