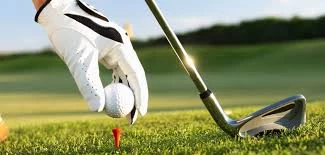 Thoughts are turning to the great outdoors and 'The Tattenhall Golf Society' is pleased to announce the following fixtures for the coming year (see below). We are on the cusp of our first outing of the new season.
Tattenhall Golf Society is a long standing group within the village and plays 8 games per year – all of which are 18 hole matches.
We are a really friendly Society and all our matches are followed by a meal at the Club or in the Village.
We welcome all new members and newcomers to the village, so please feel free to give John Bigland a ring on 01829 770369.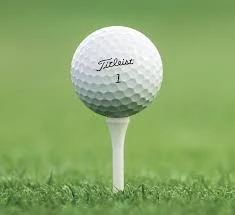 6 April – Llangollen
4 May – Padeswood, Buckley
1 June – Oswestry
13 June – Aldersey
10 August – Curzon Park, Chester
7 September – Brombrough
5 October – Helsby
2 November – Eaton