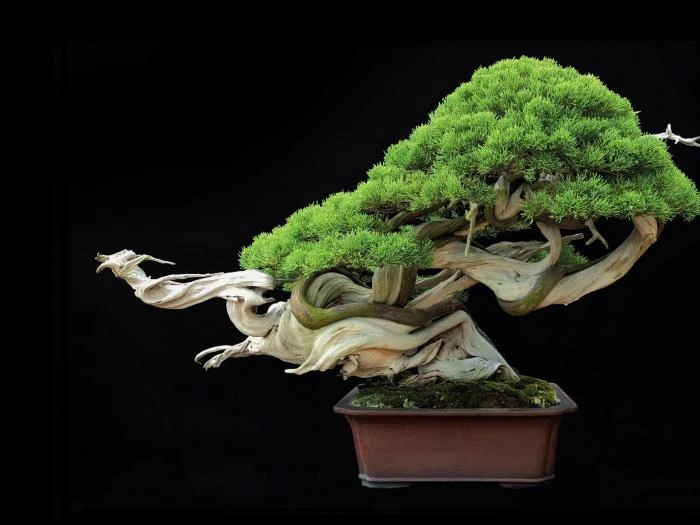 Tattenhall Gardening Society's next meeting will be, on February 12th, in the Barbour Institute.
Steve Holland the Chairman of the National Bonsai Society will give a talk about Bonsai trees and how to grow them.
Did you know what bonsai means?
The literal translation is "plant in a tray". It is usually defined as the art of miniaturising trees.
The techniques used to control the growth of trees are centuries old.
The Chinese used the techniques for producing artistic pot plants, but it was the Japanese who formalised the art as it is known today. This is the sort of gardening you can do in the smallest of gardens, or even balconies!
Come and join us at the meeting and find out if this is the sort of Gardening you would be interested in, or find out what to do about your ailing bonsai trees!
The meeting is at 7.30 for 7.45 start. Guests are always welcome at £3.00.
For more information contact Jen Benefield on 01829770692