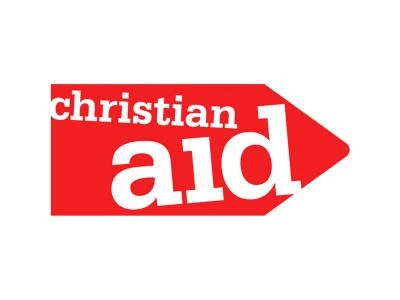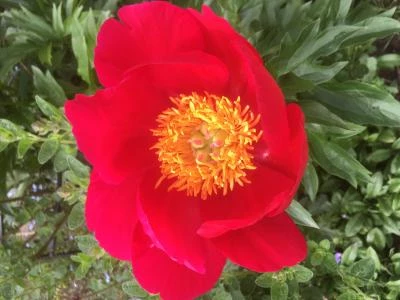 The first weekend in June certainly brought the crowds out to Tattenhall to view 8 very different gardens. If you didn't get round to see them, you missed a treat, gardens of all shapes and sizes, small courtyards full of roses, to wide sweeping gravel and mature trees underplanted with shade loving herbaceous plants and new gardens that had struggled to manage builders rubble (some plants actually like the sharp drainage provided!). Lots of ideas to help you think about your garden!
All the gardeners worked very hard to prepare their patches for viewing and were rewarded by a wonderful and appreciative turnout. Everywhere you looked you could see visitors zig-zagging, carrying their pamphlets in search of their next destination.
The weather was glorious on Sunday and even the wet weather on Saturday did not deter the gardening spirit. There are still several places to collect money from but the amazing total stands at just over
£2,000 for Christian Aid.
That is a fabulous amount and huge, thanks go to the gardeners and the many other folks who gave their time to serve lunches, teas and coffee to help make the fundraising event such a success. Special thanks go to Carolyn Vickers who planned and organised everyone and worked very hard to coordinate the weekend.
For one weekend Tattenhall became a great big ''Show Garden".