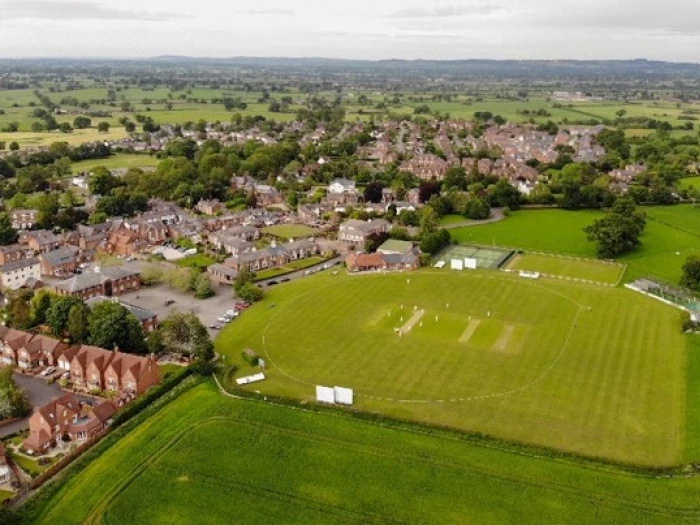 As the 2021 cricket season approaches its conclusion, President's Day will be taking place on Sunday, 22 August, at Tattenhall Cricket Club. President Ian Okell warmly invites you to come and join us for the day.
Starting at 11/11.30am, there will be a match featuring players from our All Stars and Dynamos junior development programme.
This will be then be followed by a 6-a-side tournament throughout the afternoon, and then to round everything off there will be the Awards' Ceremony.

The bar and barbecue will be open throughout the day.

We hope to see you down at the Flacca, to mark the end of this extraordinary year!
President's Day is sponsored by Jackson-Stops and Swayne Johnson, and as always we are extremely grateful for their support.