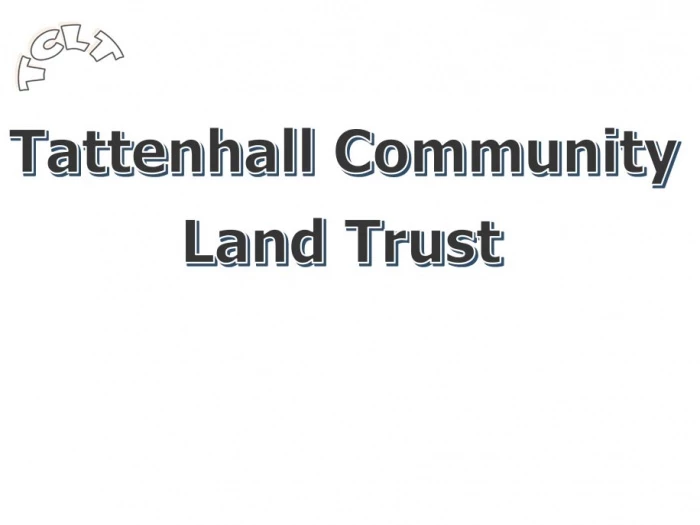 Make supporting the 'Tattenhall Community Land Trust' (TCLT) one of your resolutions for 2016.
Come along to the open day at the Barbour Institute between 11.00 am and 4.00 pm on Saturday, 16 January 2016 and find out how everybody living in Tattenhall and District could benefit from a Community Land Trust.
With your support we could take charge of our own destiny and actually provide our community with what it wants such as affordable rented housing, employment opportunities, the provision of retail or leisure services, etc.
What's more, whatever we deliver will be owned by the community, run by the community and for the benefit of the community.
But to start the ball rolling, your support is critical.
Everybody is invited to the Barbour Institute on 16 January and, by attending, you'll be playing your part.
Please put the date in your new diary, come along to find out more and we look forward to seeing you.