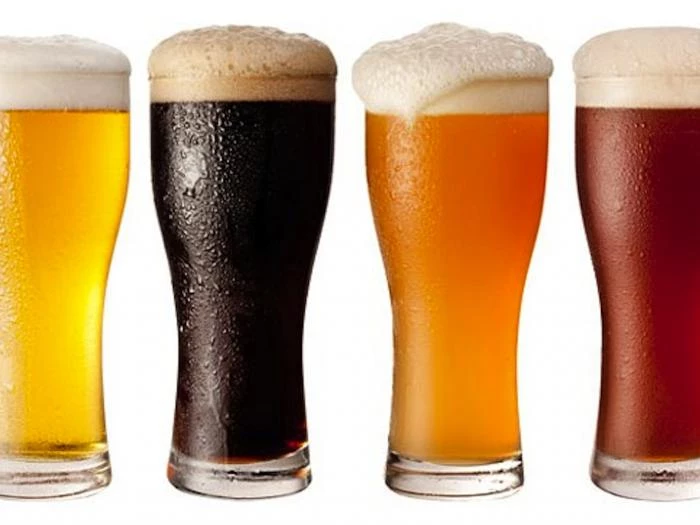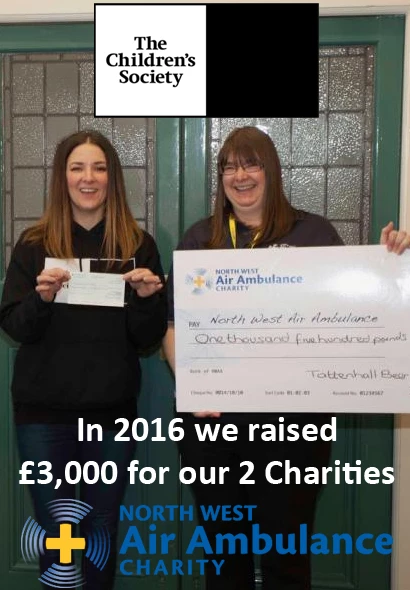 Well, the 12th Tattenhall Charity Beer Festival is less than two weeks away.
Hooray you shout – for newcomers to the village, this really is one of our top charity fund-raising events of the Tattenhall calendar. Last year we raised a staggering £3000, so dig deep and support us because we really want to exceed that amazing total.
Dates/Location
Friday and Saturday 13th and 14th October.
6pm-11.30pm.
The Barbour Institute on the High Street, Tattenhall.
Purchase of Tickets
These are £6 each and include entry, programme, commemorative glass and 2 free beer/alcohol vouchers.
Tickets are available from Pluto House, The Letters or Complement Clothing – all on Tattenhall High Street.
Alternatively ring Andrew on 01829 770026.
Unsold tickets on either 13th or 14th October will be available at the door.
Our Chosen Charities
Many of you will know that we try to keep a balance between supporting local and national initiatives.
Our 3 charities this year are 'Save the Family', 'Mind' and 'OPAL' (Older People Active Lives).
We will be running a feature on the work of each of these organisations just before the event.
Purely Local (well almost)
Our tried and tested formula has been to source our cask ales, gin and food as locally as possible.
At least 16 Cask Ales await you, together with Cider and Perry!
In addition, we will be offering 'Gin and Fizz' this year with Hunter's Cheshire Gin (a firm favourite) and lots of Prosecco bubbles since this has become the party/festival choice of many – our thanks to Allium and Illingworth Seddon for sponsoring us in this respect.
Our food will include the delicious, traditional and specialist cheeses from the Bourne Family business in Malpas, tasty chutneys and rosy autumn apples from Willington Fruit Farm and rustic artisan breads from Hoole. In addition and from Frodsham, will be Mrs Coward's famous (well since 1929) perfect pork pies and sausage rolls!
Our Programme
The official programme is now at the Printers (and ahead of schedule)!
Thank you to everyone who has had input in the creation of this and thank you to our advertisers and sponsors for all their help too.
The programme is fast becoming a collector's item!
Much more awaits you on both evenings – the popular 'Faces Quiz', prizes, great music, worthy raffles etc.
Keep watching Tattenhall Online for updates.