Our next Tattenhall Business Alliance meeting is Wednesday 8th June 2016 at Harthill Cookery School, 6-8pm.
We are delighted and very grateful to Harthill Cookery School for hosting our next and summer get together.
Member or non-member, this is an open event to all so if you are not yet a member of the Tattenhall Business Alliance but wish to come and learn more and meet some other local business owners please do come.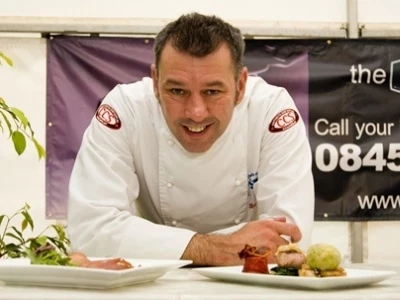 Master Chef, Brian Mellor, is going to teach and treat us to a BBQ supper in partnership with Weber whilst we take in the views from their stunning location up top at Harthill.
We will also be offering businesses the opportunity to update the group with any news and events happening in their business. We will start this off with an update from Bolesworth Castle on the forthcoming Bolesworth International and CarFest!

More details of the evening will follow in the next week or so but if you would like to attend please just reply to robert@djmglobal.com with your name(s)/business name to reserve your place(s).
We look forward to greeting Tattenhall Alliance Members, Local Business Owners and possible new members.