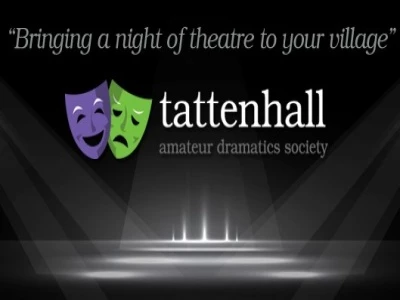 #Tattenhall Amateur Dramatics Society needs you!!!
To celebrate 20 years of the re-forming of Tattenhall Amateur Dramatics Society and kicking off the 2016 season, TADs proudly presents...
"Beauty and the Beast" panto style, with a Motown twist! Directed by Alison Pritchard.
But, what if you don't long for the smell of the crowd and the roar of the greasepaint?
Don't worry – there is plenty more that you can do to help. Our backstage team is huge and we are always on the lookout for new people.
Whether you try something completely new, or bring experience along with you – it is enthusiasm that counts. And the ability to make a decent brew.
Have a look at the list and see where you could help?
Performing / Prompt / Directing / Bar / Stage Management / Front of House / Light and Sound / Box Office / Set Building / Raffle / Wardrobe / Publicity / Make-up / Children's co-ordination / Props

For more details contact Alison on 07711 464 338
As you can see it is a real team effort that brings a night of theatre to our village!
Auditions are being held this Sunday 20 September
5.00pm – 5.45pm – 7 to 11 year olds
5.45pm – 6.30pm – High school students
6.30pm – 7.30pm – Adults