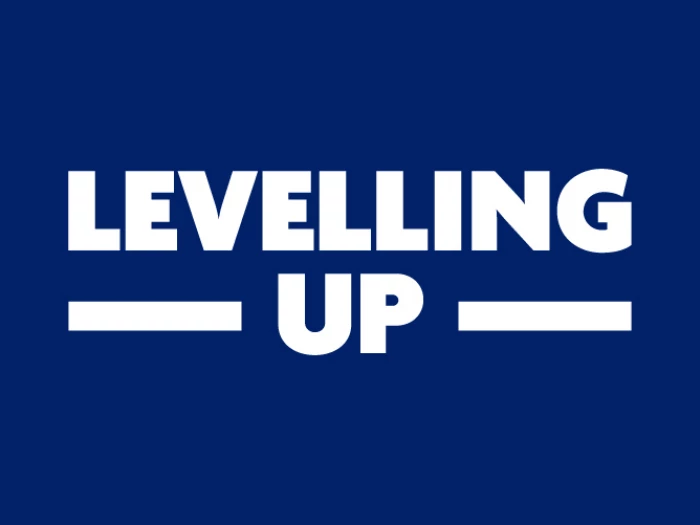 Council awards over £2.2 million to support Arts, Culture and Community projects
Cheshire West and Chester Council has awarded more than £2 million of UK Shared Prosperity funding to 26 projects supporting arts, culture and regeneration. The funding is also supporting the most vulnerable in society and those at risk due to the cost-of-living crisis through the voluntary and community sector in the borough. The UK Shared Prosperity Fund is a central pillar of the UK government's Levelling Up agenda and provides funding for local investment until March 2025 replacing European funding.
The funding, supporting projects over the next two years, has a broad geographic coverage in Cheshire West and Chester and includes the Cheshire Sandstone Ridge which will be supported to run events and help develop visitor potential.
For more detail Follow 
WeLoveTattenhall