Tue 25th Feb 2020

Moderate rain at times 6°C
The beautiful village of Tattenhall in Cheshire
Tattenhall Parish Council:
January 2020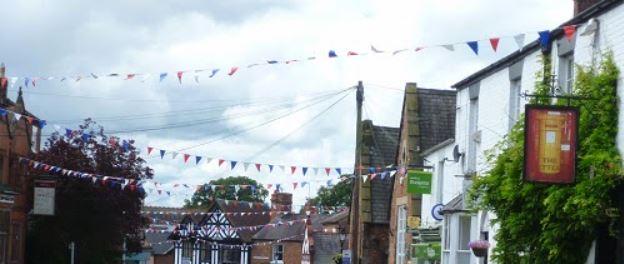 The Parish Council has been considering having brackets erected on the High Street in Tattenhall (subject to property owners permissions) to use for erecting bunting for the summer period each year.
The cost of obtaining and installing the brackets is approximately £1,000 as a one off cost; however, there would be an ongoing cost for the putting up of the bunting and taking it down each year.
The Council would like to know from the businesses and groups in Tattenhall whether they think the putting up of the bunting would benefit their businesses and contribute to Tattenhall's economy.
Also would any of the businesses or groups consider contributing to any of the associated costs?
It would be helpful if comments were received — by e-mail to tattenhallpc@outlook.com — before Monday 3rd February, when the issue will be discussed by the Council at their meeting.
popular recent storiesAlso in the news