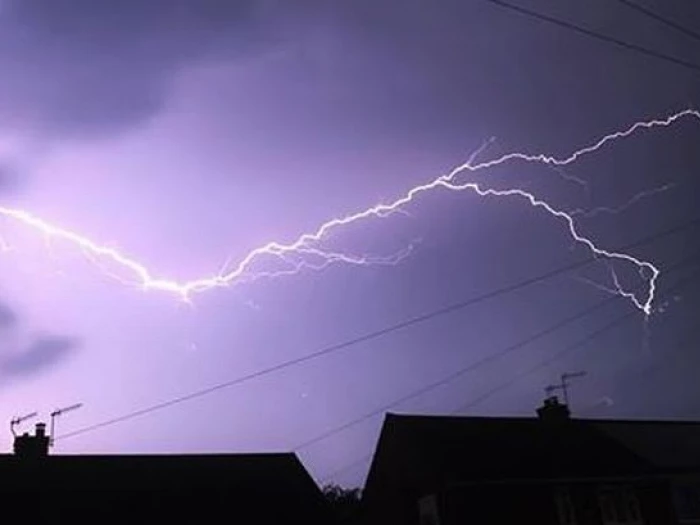 After the spectacular storms and the torrential rain which literally battered Tattenhall last night, we urge everyone to stay safe in the coming days.
The Met Office has now issued a yellow storm warning for the whole of England for the rest of the week.
Flood alerts have also been issued for a number of rivers in the County.
River and surface water flooding may affect some areas and there is likely to be considerable surface debris in some places.
We urge everyone to remain vigilant and avoid walking and driving through flood water. Stay Safe!