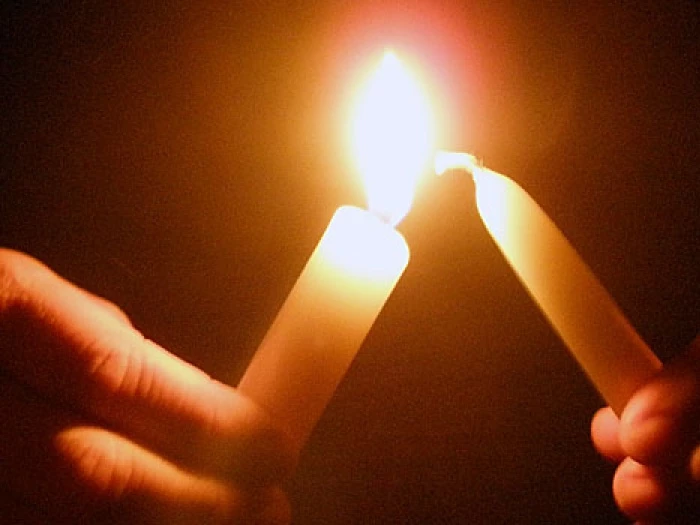 In light of Candle Safety Week (17th to the 23rd of October) Cheshire Fire and Rescue Service would like to remind people to take extra care when using candles this winter.
As the cold creeps in and the days grow darker, candle light can offer a comforting warmth to your home. However, shocking statistics show that 40% of fires started by candles result in a death or injury whilst every year 350 casualties occur from candle related fires. With that mind, you'll want to burn the wick the safe way this autumn.
Have a working smoke alarm in your home.
The most important step you can take to keep yourself and your loved ones safe is to ensure your home has a working smoke alarm.
A working smoke alarm can give you the vital time you need to get out, stay out and call 999. Keep yourself and your loved ones safe by testing your alarm regularly and by practising your escape routes.
Tips on how to use candles safely
If you light a candle, don't leave it alone! Put burning candles out when you leave the room, and make sure they're out completely at night.
Careful is key. Make sure they are on a stable surface, out of the reach of pets and children, and keep them away from flammable objects like curtains, furniture, bedding and books.
Keep them still! Don't move candles once they are lit
Keep them apart! Do not burn several candles close together as this might cause the flame to flare
Burn candles in a well-ventilated room, out of drafts, vents or air currents. This will help prevent rapid or uneven burning, soot, and dripping.
Put candles out with a snuffer or a spoon- sparks can fly if you blow them out.
Always put scented candles in a heat resistant holder. These candles are designed to liquify when heated to maximise fragrance.
Remember your unsung hero -- your smoke alarm. A working smoke alarm can buy you valuable time to get out, stay out and call 999. Test it regularly.
Practise your escape route- make sure that everyone in your home knows what to do if a fire should occur.