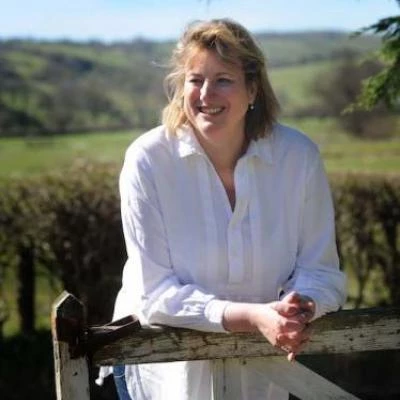 This is to clarify that Antoinette Sandbach will remain the Eddisbury MP until the next General Election, if you have any issues that you need to present to your MP then you should still take them to her.
Following the meeting Antoinette Sandbach issued the following statement:
"Vote of No Confidence
You may have seen that last night Eddisbury Conservative Association voted against me in a confidence vote. I wanted to write to you to explain what this vote means for me, for my position as MP and most importantly, for you, my constituents.
While this vote was symbolic, it most likely means that I am not going to be the Conservative candidate in the next election.  However, I am still your MP.  I will continue to act to serve your interests and stand up for your values in Parliament.  I will also continue to fight to ensure that our schools, NHS and police are well funded.  I will continue to champion local causes like the Neuromuscular Centre and Wheely Bus.  Finally, I will continue to stand up for those who need a voice and help those who need a hand in Eddisbury.  None of this will change.
On Brexit while a couple of hundred members of the Conservative Association disagreed, I have seen from my inbox and postbag the wide range of views that exist in our community.  I will continue to support any measures necessary to stop a disastrous and undemocratic no-deal Brexit.  I will also continue to seek compromise and consensus to deliver a pragmatic Brexit which protects our prosperity and place in the world.  "
To see the full statement go to her website.