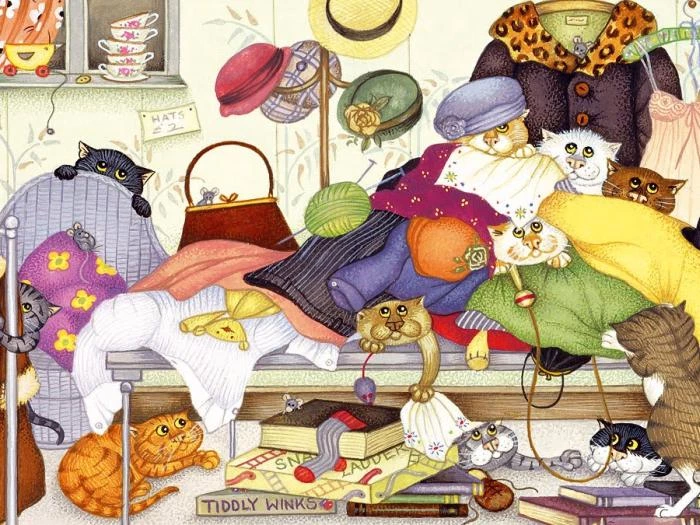 It's getting chillier!
Time to get those winter woollies, boots and hats from the back of the cupboard. Whilst you're rummaging through, why not have a clear out? We urge you to 'start sorting soon' ....
Tattenhall Community Association holds their twice yearly Jumble Sale on Sunday 7th October.
Doors Open at 2pm, entrance costs 50p per adult, free to accompanying children.
We don't accept books as Hilary Scarratt hosts the annual Book Sale on the 21st October. However, we do take most other things. Suggestions for what we do accept? Clothes of course, childrens toys & games, bric-a-brac, shoes, handbags, costume jewellery and textiles ( curtains, cushions, bedding ), small pieces of furniture. Recycling at its best!
We accept and sort your donations from 9.30 until 11.30 on the morning of the sale.
All proceeds are reinvested into the Barbour Institute, our marvellous village hall.
If you could help sort in the morning or man a stall in the afternoon, Sheila Chapman would love to hear from you, call her: 01829 770960.