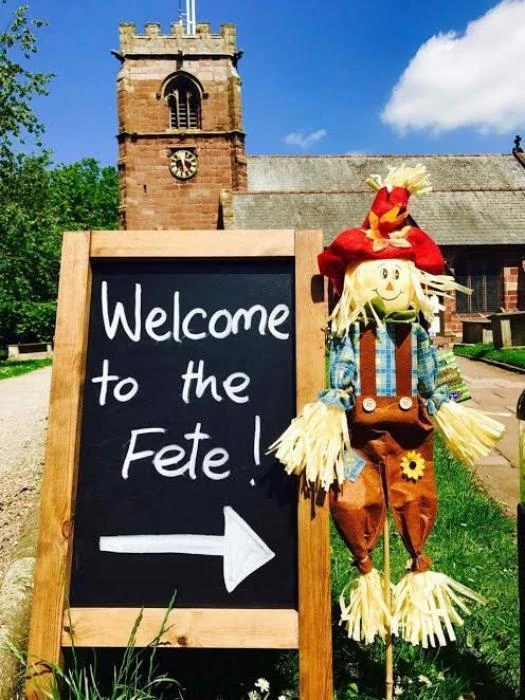 St Alban's Fete – Saturday 6th July 12:30 Rector's Garden
Ice cream, Cakes & Jams, Raffle, Plants, Kid's games, Tombola, Beer Tent, Hat making, BBQ and much, much more!
St Alban's church is funded by money raisers and local people. If you are thinking of using St Alban's for a special occasion, or you think that he church is a beautiful centre of the village, then please think of helping to keep it open.
We need Bric a Brac, toys & games, and children's books to sell on our toy stall at the summer fete.
Children's and baby clothes in good condition are welcome. We can also hope to sell clothes you bought and then decided they were just not for you, so you have never worn them.
Donations can be left at the back if the church before July 6th, open daily 10am to 4pm.
For more information or help with any problems, please phone Sue Orme 01829 458354 or Gill Friswell 01829 770463.