Wed 8th Apr 2020

Moderate rain at times 16°C
The beautiful village of Tattenhall in Cheshire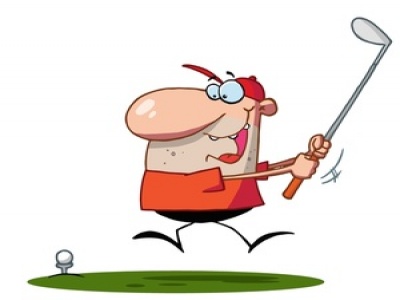 Webteam:
July 2015
Golf? Where is the golf in Tattenhall?
Yes, there IS some golf. You can find it in The Sportsman's Arms.
It is "The Sportsman's Arms Golfing Society".
Having been formed for many years, they play 8 games in a year, having, this year, played 3 with another 5 more to play.
Already played: Llangollen, Bromborough, Portal (Tarporley).
To play: Aldersey Green (17.07.15), Wrexham (21.08.15), Padeswood (25.09.15), Helsby (23.10.15), and Eaton (tba.11.15).
This is a friendly society, playing 18 hole matches, followed by a meal at the club or in the village.
New players are most welcome. Please contact John Bigland (01829 770369).
popular recent storiesAlso in the news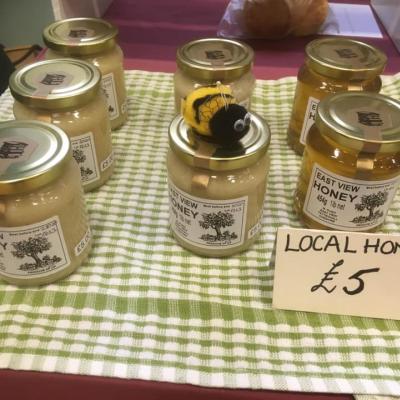 Tracy Oats: Mon 30 Nov 12:00am
Tattenhall Village Market will be holding its last market of 2019 on Friday 20th December, and will be reopening on 17th January 2020, at the same times.We would like to wish all our customers a Happy Christmas and thank them for their support over the past 3...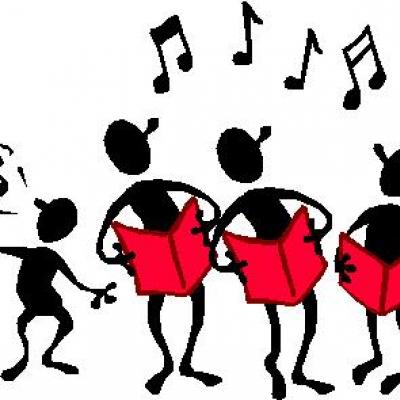 Ruth McPhillips: Mon 30 Nov 12:00am
OPAL (Older People Active Lives) is a much loved organisation within our village.In fact, they have also been named as one of our three nominated organisations to benefit from our upcoming Charity Beer Festival this October.To continue to support them further, please come along to the following Tattenhall Singers Event... the WI will also be in support providing free PIMMS on arrival...