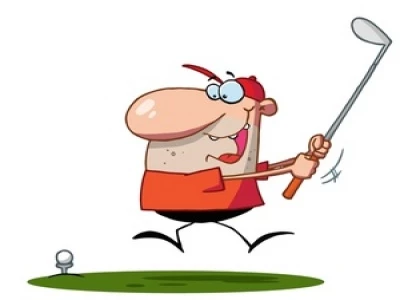 Golf? Where is the golf in Tattenhall?
Yes, there IS some golf. You can find it in The Sportsman's Arms.
It is "The Sportsman's Arms Golfing Society".
Having been formed for many years, they play 8 games in a year, having, this year, played 3 with another 5 more to play.
Already played: Llangollen, Bromborough, Portal (Tarporley).
To play: Aldersey Green (17.07.15), Wrexham (21.08.15), Padeswood (25.09.15), Helsby (23.10.15), and Eaton (tba.11.15).
This is a friendly society, playing 18 hole matches, followed by a meal at the club or in the village.
New players are most welcome. Please contact John Bigland (01829 770369).