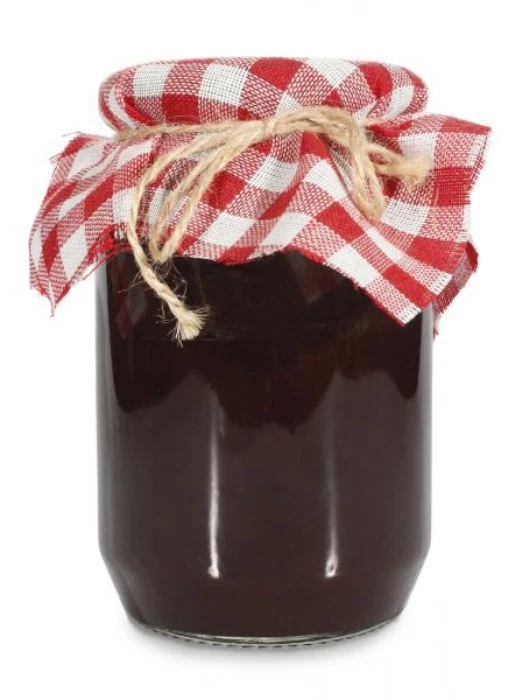 The word is out and the speculation is over!
We are pleased to announce that Tattenhall Village Market will be opening it's doors on Friday, 3 February between 9:30am-11.00am.
We will be providing high quality produce including baking, crafts and plants.
The Tattenhall Village Market in 2017, will be run as a traditional 'Stallholders Market' with lots of the ladies and gentlemen from the original 'Country Market' remaining and continuing to provide your favourites – jams, pickles, cakes, savoury goods and crafted items. However, lots of new producers will be joining us with an exciting array of items.
We will be offering tea and coffee as before with the opportunity to have a delicious slice of cake and to catch up with friends.
If you are interested in becoming a producer, then please contact Tracy Oats on 01829 770892 for more details.
Watch this space in the New Year.