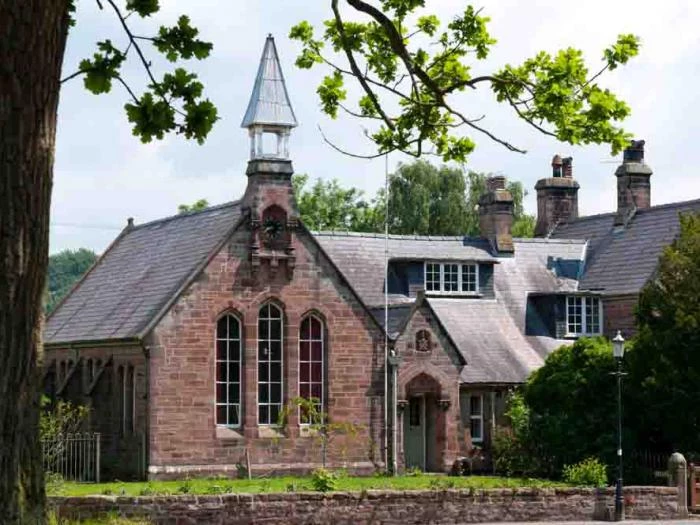 It's time to gather with friends on our scenic barbecue terrace overlooking the Cheshire plain. As one of our gaze and graze evenings Chorchaba and Brian will start by explaining the Thai barbecue dishes to you are about to eat before serving them up to you to enjoy with friends.
You'll be greeted with a welcome drink and your supper will consist of -
Pork on Toast
Thai Chicken Green Curry with vegetables and rice
Pad Thai
Thai Beef Stir Fry
Throughout the evening both Brian and Chorchaba will be on hand to talk all things Thai and cookery with you. The terrace will open will open at 18.45 for a 19.00 start drawing to a close around 21.00.
CLICK HERE to book