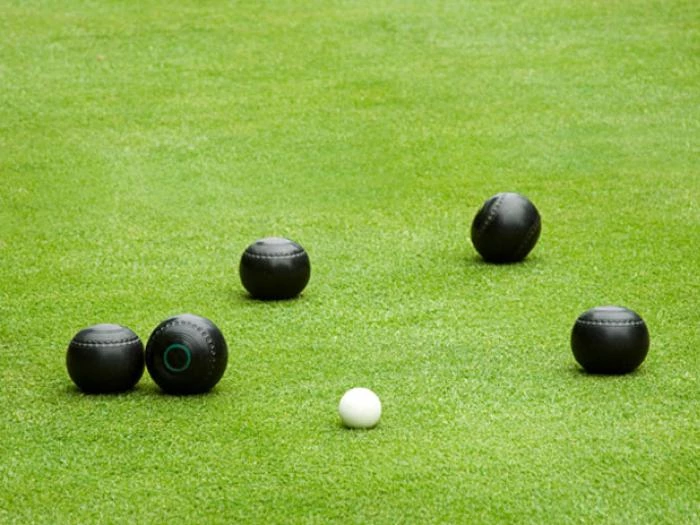 A reminder to everyone that Social Bowling takes place every Saturday afternoon between 2.00-4.00pm at the Tattenhall Bowling Club (behind the Sportsmans Arms).
Free tuition
Free use of equipment
Free tea and biscuits (of course)
We are a friendly lot!
Any age from 5-95 – more than welcome.
And a reminder to come and watch the A or B team most Wednesdays or join the Club (£25 for the season) and play every day until September!
We look forward to seeing you.