Fri 15th Jan 2021

Mist 2°C
The beautiful village of Tattenhall in Cheshire
Tattenhall Gardening Society:
August 2015
Our Annual Show is now less than three weeks away — on Sunday 6 September. ANYONE can get involved with this, whether young or old or somewhere in the middle.
Not only that but you do not need to be a gardener. Yes, there are flower, fruit, and vegetable sections. Yes, there is a category for an amusing or peculiar flower, vegetable or fruit which we would expect you to grow, but there are arty and crafty sections too. And the Great Tattenhall Cookery section is looking for jams, breads, chutneys and cakes from the adults, with separate cooking options for kids.
We also have a whole series of photographic categories, including one for Tattenhall Wildlife, sponsored by TWiG. How about young Jimmy or Katie entering a vegesaurus in the "all sorts" section specifically for 7 and unders?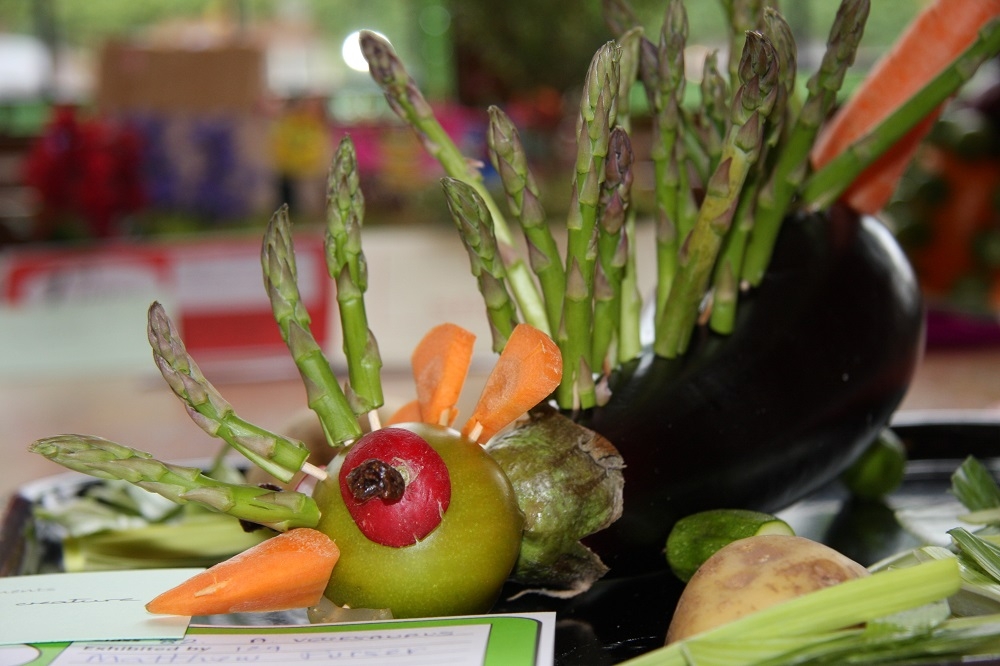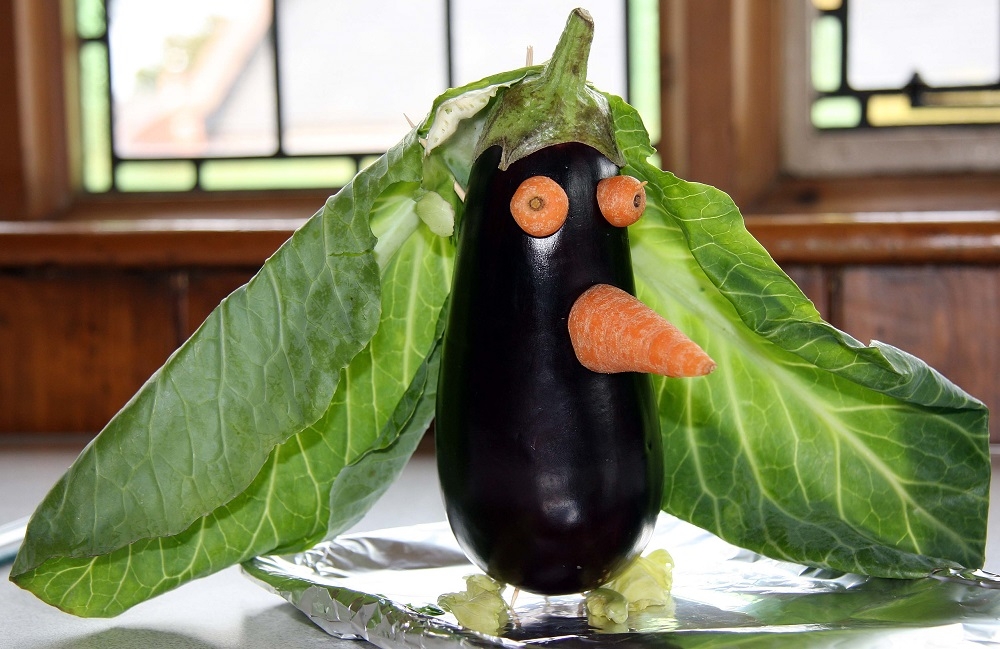 Interested in finding out more? The show schedule, which tells you all the sorts of things that can be entered into the show, as well as giving you some basic rules of what to do or not do, is available now from several village locations.
Novices can win. And the best in section entries get to have a trophy for a year. (If you won last year, please make sure you return the trophy in time for this show).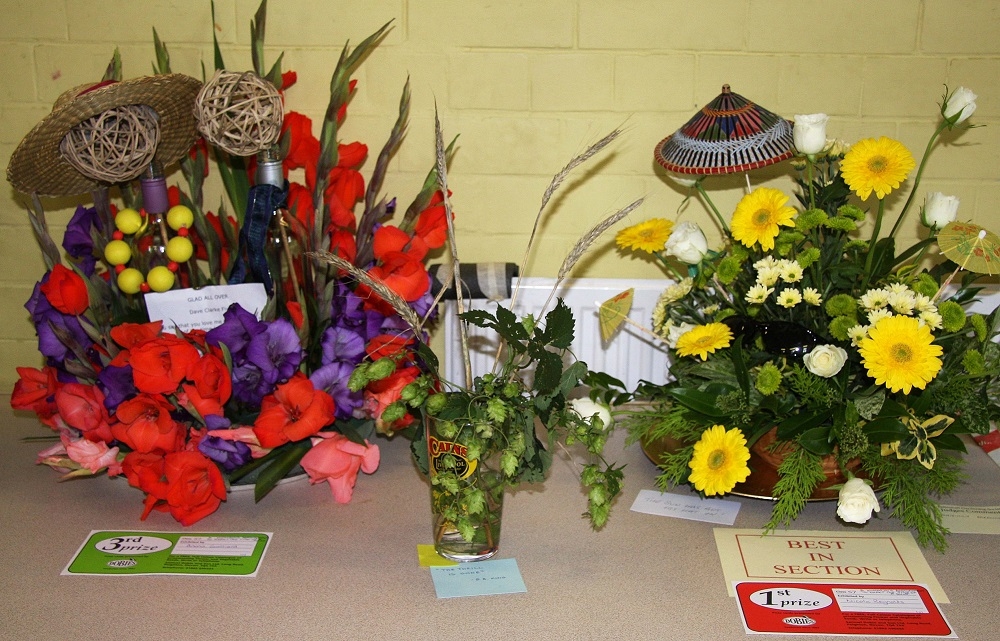 Lastly, everyone is more than welcome to come along to the show, which is at the Barbour Institute from 2.30 pm until the prize giving finishes about 4.30 pm. Delicious drinks and cakes will be available, as well as the Country Market.
So, get those cameras, courgettes, cakes, and children organised now!
popular recent storiesAlso in the news