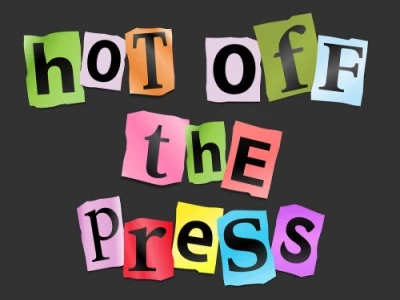 The end of a frenetic week with both the Website and the Webteam still intact!
After months of preparation and hard work, our vision has become reality. Without doubt, we approached 1 July with some anxiety. We are overwhelmed and delighted, however, with your positive responses and for that we thank you.
As of midnight last night we had received over 2400 hits in our first seven days with over 6500 pages viewed.
We have covered a multiplicity of topics as varied as zip wire challenges, squirrel(s), housing, Tattenhall celebrities, cricket and football (local and international), music, youth, wildlife initiatives and many more but top of our leader board for 'hits' – the future of our High Street Post Office.
Many of you have told us how much you like the Website, from the one-stop shop for 'Transport Links' to being able to view the month at a glance in 'What's On' which tells you what is happening, when, where and how to buy a ticket.
That said, many Tattenhallers have yet to find 'Tattenhall Online because it doesn't yet rank on Google Search; whilst others have yet to look (surely not)!
So, 'shout all about it' with your friends and neighbours and we'd welcome your contributions via 'Contact Us'.